Episode 2 M&M Diplomacy
---
Play in a new window | Direct Download | Subscribe (RSS) | more of this campaign
---
Theme: Wizard, by Jahzzar; used under a Attribution-ShareAlike 3.0 Unported license
---
Warning: gameplay recordings may and probably do include language and material offensive to some listeners. Ok, many listeners. Listener discretion is advised.
You think it's frustrating when the cable helpdesk people ask scripted questions, try getting tech support for magical monsters.
We begin this episode with a bit of a recap, some missed opportunities, and some discussion about updates to the American Auror wiki. Then a discussion about magical effects wanders off into planning out the best way to make use of the Dragon Slave spell.
When we get back on track - bank robbery! The Aurors investigate a magical break-in at a bank in Delaware (hi. I'm in Delaware).
It's the Auror's first magical creature encounter - thank Merlin for the fine folks at the Magical Creatures help line!
Agent Trehern catches Sebastian's fancy. The agents get suspicious when they find out people are keeping magic items in bank safe deposit boxes. And then M&M Diplomacy fails.
Corey's back on the phone so we're still not up to snuff, but at least he's at home this time and not at a rest stop.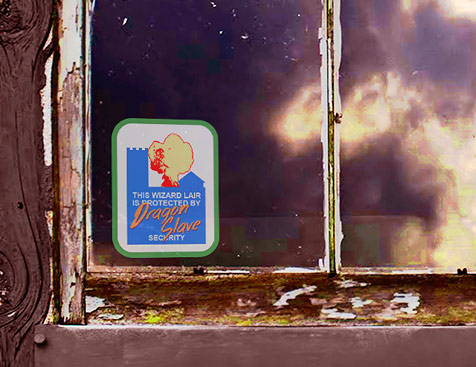 References
• John Lithgow in The World According to Garp
---
Comments have been disable temporarily. We will restore access soon.
Comments
No comments for this episode